This curated selection of webinars, conferences, and other events focuses on opportunities for executives from associations and not-for-profit organizations to learn and network with the goal of improving sponsorship programs.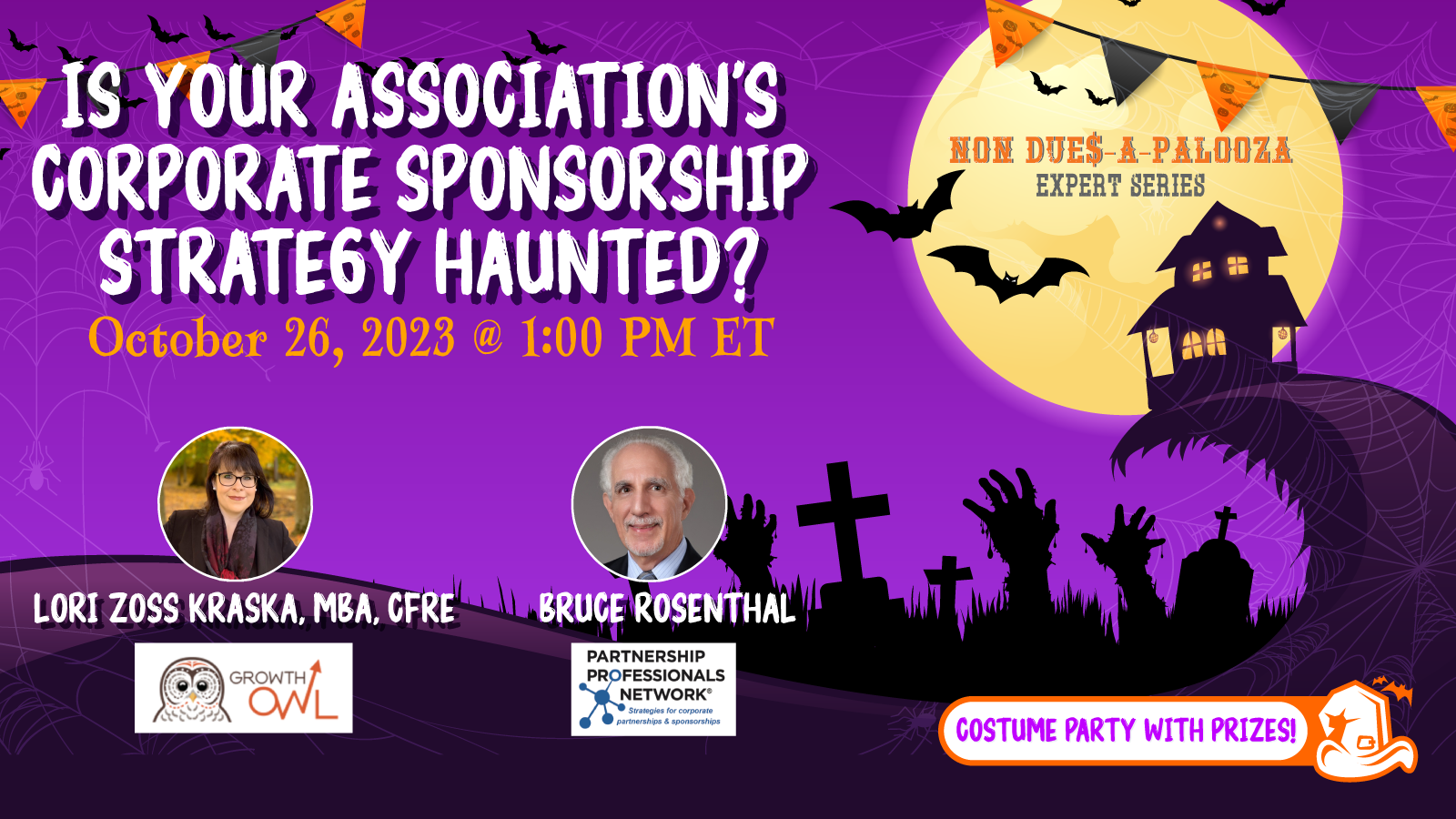 Is Your Association's Corporate Sponsorship Strategy Haunted?
Thursday, October 26, 2023, 1:00 PM ET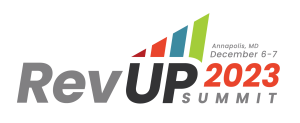 PAR RevUP Summit
December 6 – 7, 2023, Annapolis, MD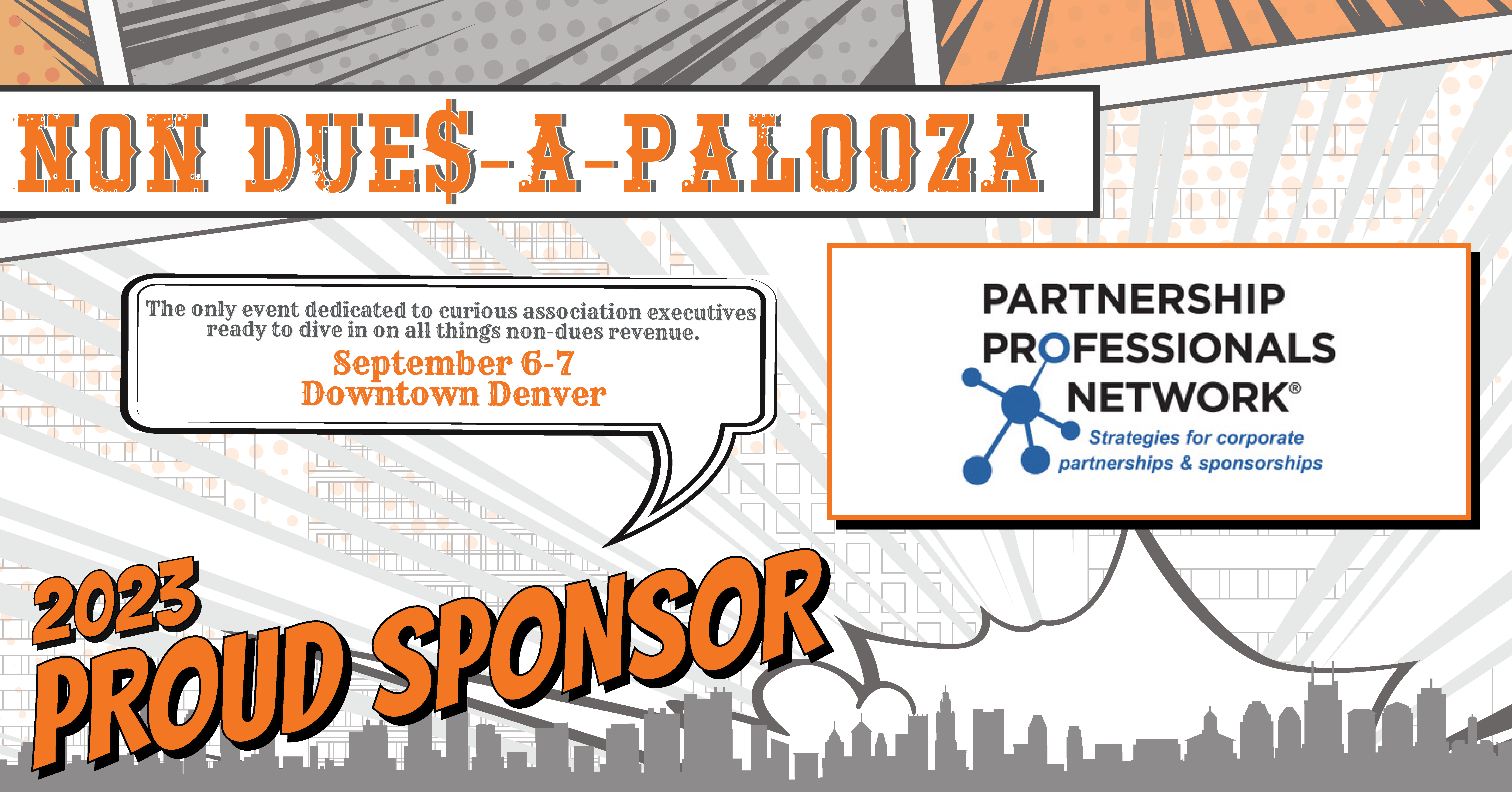 Non Dues-A-Palooza
September 6 – 7, 2023, Denver CO

The synergy of virtual and in-person events can lead to shared learning and camaraderie – and new ideas – that will result in better sponsorship programs.